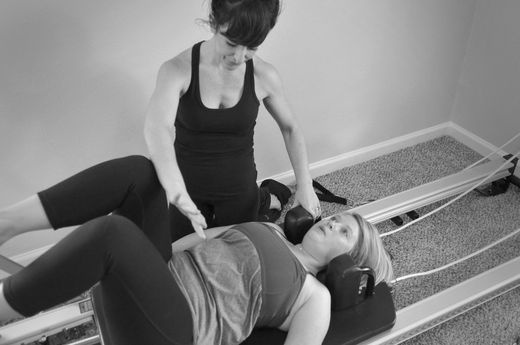 New Year Injury Prevention Screen & SAFE Donation
Functional Movement Screen!
As part of our Be Beautiful Inside and Out challenge, we are offering a complimentary functional movement screen, hosted by instructor and physical therapist Toussaint Biondi, PT, DPT, CLT-UE, and Whitney Welsch, PT, DPT, OCS, SCS.
The Functional Movement Screen is all about "playing to your strengths and working on your weaknesses." It is an evidence based tool utilized in clinics and athletics departments across the US to identify athletes at risk for injury. The foundation of the assessment is based on objective testing and scoring of 7 fundamental movement patterns which are key to athletics, recreation, and daily living. During this simple 15-20 minute screen you will perform all 7 key movement patterns individually and receive a score: green, yellow, or red. Check out the FMS website for more information. We want to support you in your fitness goals and help keep you pain-free this January!
Stay around and help us organize donations for SAFE (find items to donate here) and your attendance will count as an act of kindness for our challenge! Email us at manager@dancersshape.com to sign up for this event.