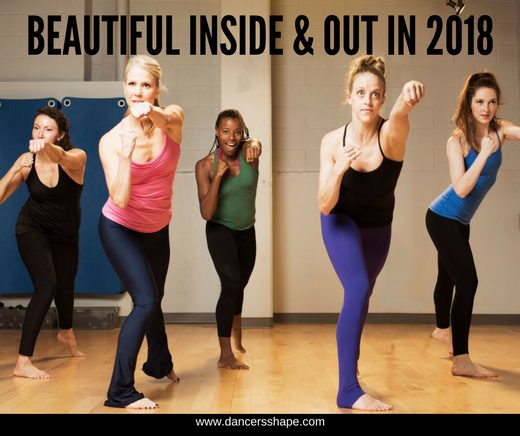 New Year Challenge: Be Beautiful Inside & Out in 2018
Happy 2018! We're excited to announce a new challenge that is sure to make you feel amazing both inside and out by the end of the month.
The challenge:
Physical: Take at least 8 cardio (Spin, or Groove & Glutes) and 12 Barre/Pilates/Yoga classes between January 1-31.
Inside: Complete 3 acts of kindness or service. Giving back makes you feel great! Bring a donation for SAFE, come to our New Year Posture event on 1/13 to help assemble charity gift bags, or tell us about your act by filling out a kindness card at the studio!
The first 30 people to complete the challenge will get a $25 gift card to Uchi! The person with the most impressive act of service/kindness will get a $50 gift card to Snap Kitchen!
One random person who completes the challenge will win our Grand Prize:
A DS t-shirt, a pair of gripper socks, a free class at our new Hill Country Indoor location, a Private Pilates session with Toussaint, a gift card to Cryo Wellness, and 24 units of Botox from Physician Assistant/DS client Catherine Callahan at Lotus OBGYN.
Sign up by emailing us by 1/6/18!