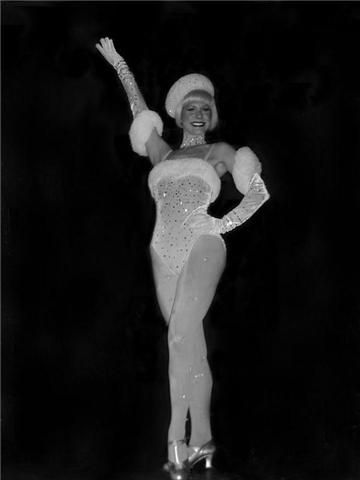 Jennifer McCamish found her passion for dance early on in life and trained diligently with some of the most respected names in the industry. After graduating with a B.A. in Dance from the University of Texas at Austin, Jennifer set her sights on the big stage of New York City. Her first professional show came quickly once in New York, and many more followed until she landed her dream job – dancing at the legendary Radio City Music Hall as a Radio City Rockette.
After thirteen years of professional dance, combined with the strenuous impact of performing on Radio City's steel stage, Jennifer began to feel the toll her career had taken on her body. In 2005 she had hip surgery; her dance career was on hold and she needed an exercise regime to keep her in shape, but that would also allow her body to heal. Jennifer understood the healing benefits of Pilates, yoga and dance training and dreamed of a studio that offered the best of each of these exercise philosophies in one time efficient class. A new approach to physical fitness began to take shape. It was the technique that kept Jennifer in dancers shape; allowing her to step back onto the professional dance stage after her hip surgery and a six year hiatus.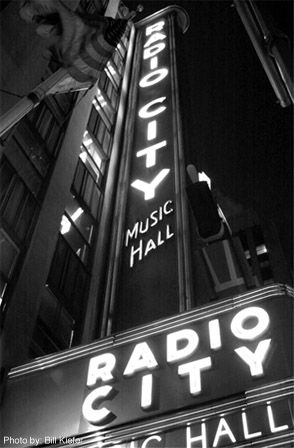 Upon her return back to Texas in 2009, Jennifer's career had come full circle. She now dreamed of using her experiences as a dancer, Certified Pilates Instructor and Personal Trainer to bring the benefits of the dancer's discipline to a much wider audience. The Shape Method approach is not only for the dancer, but for anyone seeking to build a strong healthy body for life.
McCamish opened Shape Method in 2010 and it has grown into Austin's premiere mind-body fitness and training studio, specializing in barre, Pilates, yoga and cardio infused group classes, and privates.
Jennifer has Athletic Training in Injury Prevention for Dancers from Radio City Entertainment, is a Cooper Institute Certified Personal Trainer, STOTT PILATES® Certified Instructor including Injuries and Special Populations and Golf Conditioning, IDEA Fitness and Wellness member, and is certified in CPR-First Aid. She continually collaborates with physicians and physical therapists to broaden her knowledge on how to safely and creatively program for clients. Currently she programs for professional athletes, seniors, pre and post operative clients, pre and post natal clients, as well as those needing an effective program for busy travel schedules.