What is the Shape Method?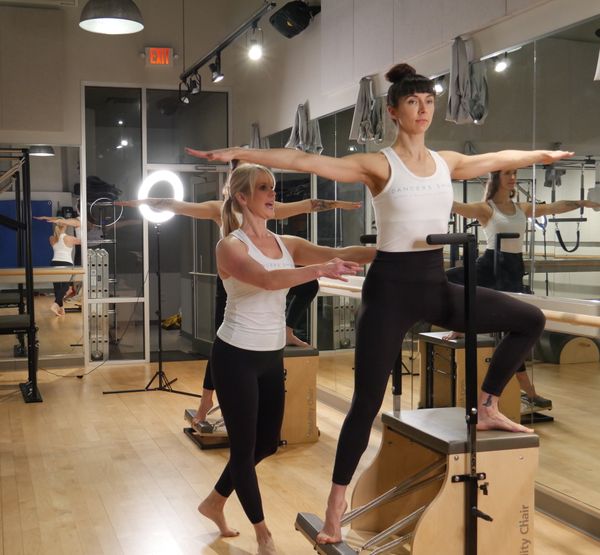 The Shape Method is an exercise philosophy created by Pilates practitioner and former professional dancer Jennifer McCamish that uses the principles of Pilates, interval/overload training and movement technique to achieve maximum results for toning and fitness while building a foundation of injury prevention that allows for lifelong functional movement.
We train the small, stabilizing muscles to work in conjunction with the large muscle groups. We have modernized science-based, time-tested systems of exercise to create a technique that underlines all of our fitness modalities. With this technique, we add the creativity and rigorous training regimen of professional dancers to achieve the highest quality instruction possible. We teach a wide variety of movement modalities, all with the foundation of the Shape method to maximize the effectiveness, elevate the experience, and achieve your specific goals.