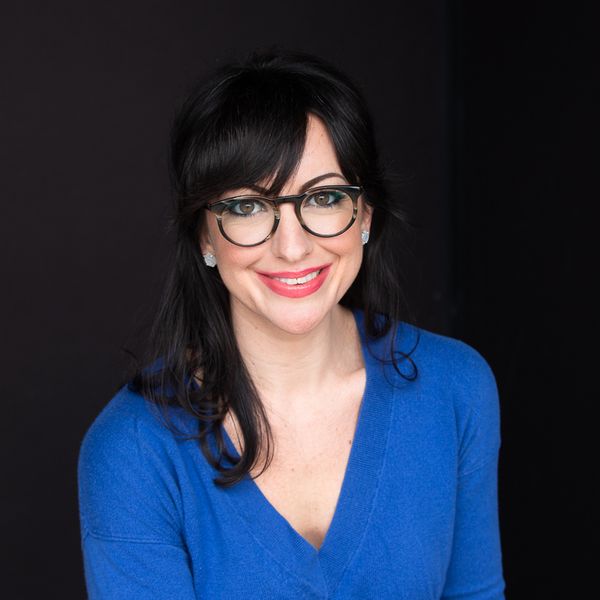 Dr. Toussaint Biondi
Physical Therapist & Director of Therapeutic Pilates Program
Toussaint Biondi, PT, DPT, OCS is a women's health physical therapist specialized in Pilates-based pelvic rehabilitation in Central Austin. She received her Doctorate in Physical therapy from Texas Woman's University in Dallas and her B.S. in Kinesiology from the University of Texas at Austin. She is a board-certified orthopedic specialist with focus on antenatal and postpartum rehabilitation. She holds certifications in Pilates, pelvic rehab, dance medicine, oncology, lymphedema, TMJ dysfunction, and dry needling.
In 2021, after personally struggling with issues like diastasis recti, pelvic organ prolapse, and urinary dysfunction she founded ATX Pelvic Health, https://www.atxpelvichealth.com/. Pregnancy and birth are hard on the pelvic floor and abdominal wall. These muscles deserve the same focused rehab we would give any other orthopedic injury. It is her company's mission to empower women with tools and knowledge to feel 100% their best during pregnancy, birthing, and the perimenopause transition.
As a pelvic floor physical therapist, former professional dancer, and mom of two, the Pilates Method has been the foundation of her rehab programming for over fifteen years. Dr. Biondi's clients run the gamut from newly postpartum moms to professional athletes and everyone in between. Her approach is aligned in evidence-based medicine with the goal of helping all patients find joy in movement.