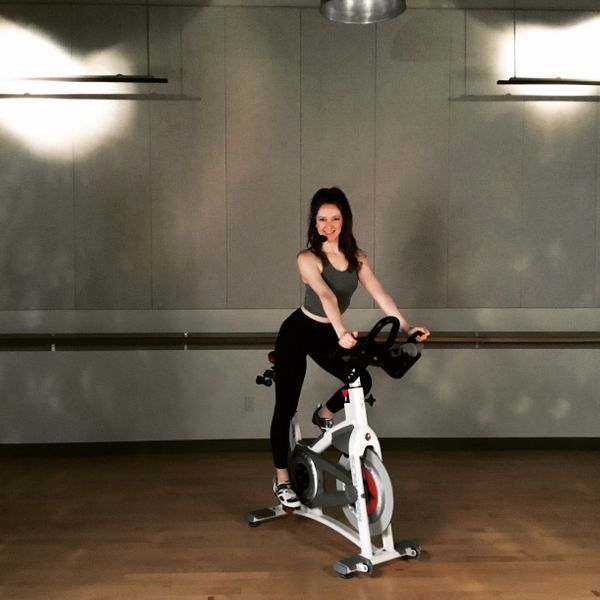 SPIN
Available on Video-On-Demand Only.
Come tap it back and push it up as we dance our way to a stronger more confident you. If this is your first spin class, please come about 10 minutes early to be properly and safely set up on the bike.
Bring your own shoes with SPD or Look clips or you may rent a pair for $2.