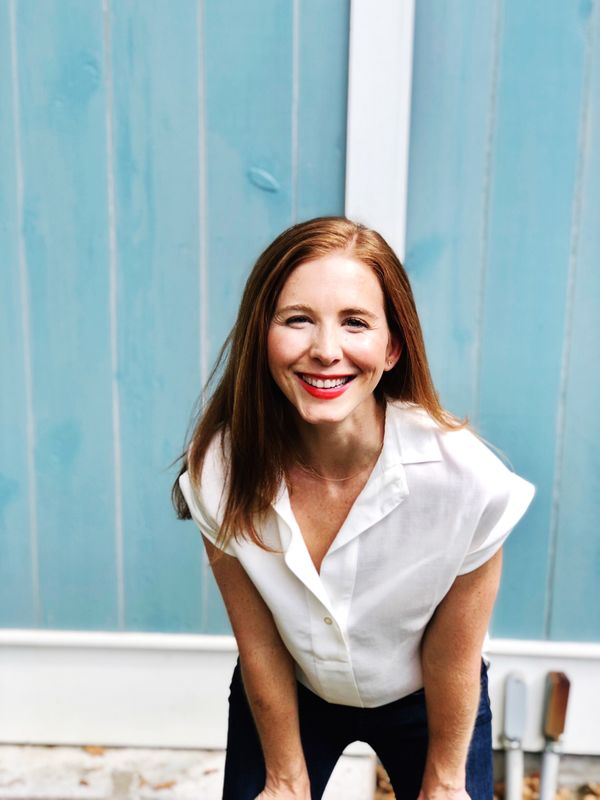 Megan Adams Brown
Certified Nutritional Health Coach CHHC, AADP
Megan is a certified nutritional health coach and functional medicine practitioner with a focus on women's health.
For over a decade Megan has worked with women and men to help them get to the root of health conditions and transform their health. Some of the conditions she's helped clients manage and overcome include high cholesterol, high blood pressure, Diabetes and pre-Diabetes, hypothyroidism, PMS, perimenopause symptoms, persistent reflux/GERD, IBS/IBD, and autoimmune diseases, among others.
Megan works with her clients to create customized plans and design routines that fit into their lives, so they can get healthier on their terms. Having struggled with health issues of her own from an early age, Megan understands both the power and challenge that comes with any sort of diet and lifestyle change. She's committed to helping others take their health into their own hands so they can feel more in control.
Her unique, integrative approach combines the latest cutting edge functional medicine science and ancient healing wisdom, along with powerful tools to facilitate change at the unconscious level.
Before becoming a health coach, Megan graduated from The University of Texas at Austin with a Bachelor's of Science in Journalism. She puts her background in writing and communications to good use through her blog where she publishes new recipes and tips weekly.
Certifications and Trainings
Board Certified Holistic Health Practitioner, AADP (American Association of Drugless Practitioners)

Functional Health Practitioner, School of Applied Functional Medicine, AFMC certified

Certified Holistic Health Coach, Institute for Integrative Nutrition, New York, 2010

NLP (Neurolinguistic Programming) Practitioner, 2019

Hypnosis Certified Practitioner