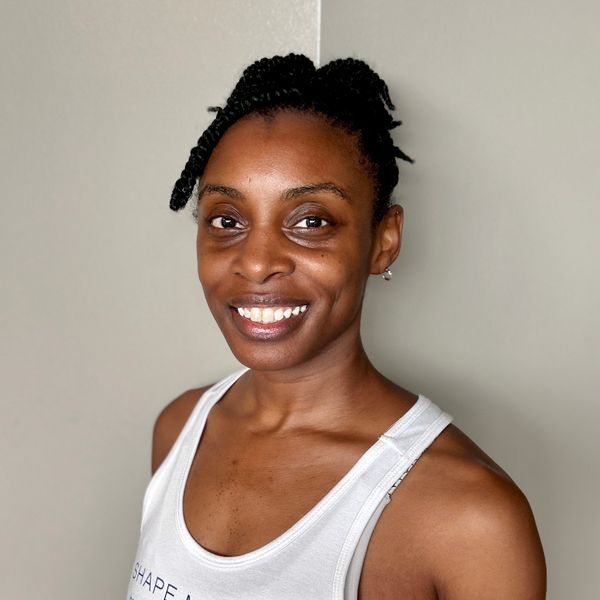 Maya Petty
Instructor
Maya is a Houston native and received her BFA in dance from SUNY Purchase in New York. She's been dancing since the age of 3 and after college, she worked and danced for Princess Cruises before settling in NYC to further pursue a career in dance. In New York, she performed in works by various choreograhers and in 2015 she joined Forces of Nature Dance Theatre as a company member for 8 seasons.
While dancing in New York, she found a love for Pilates and in 2016 began her training at Real Pilates in Tribeca under the instruction of Alycea Ungaro. She then went on to teach at Equinox, Westside Pilates, Abena Pilates and then Hudson Pilates. Maya enjoys helping her clients connect to their bodies, build strength and gain awareness as she did through the pilates method. She also likes to bring an element of creative movement from her dance background and fuse it with her classical pilates training to create the best experience for her clients.
Now back in Texas, Maya is thrilled to be joining the Shape Method team! You can also catch her performing with artist Tobe Nwigwe and the Black Angels Collective in Houston or around the world. See you in the studio!