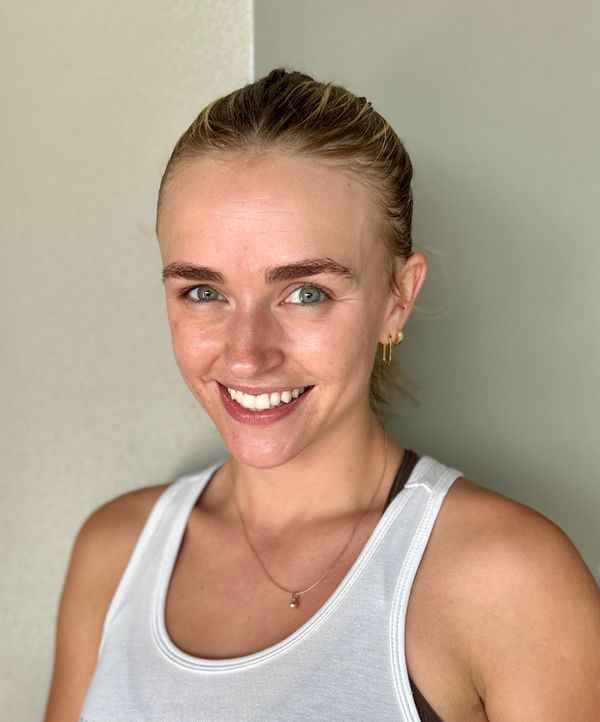 Anna Clay
Instructor
Anna is an Austin based certified Pilates instructor and dance teacher. Born and raised in Denver, Colorado, she began dancing at the age of three. She went on to graduate with a BFA in dance from Chapman University in Southern California where she had the opportunity to work with renowned artists and choreographers around the world.
She moved directly to New York City post grad to begin her Pilates apprenticeship and eventually started teaching at multiple studios in the city building a love for helping people move and challenge their bodies in ways they never imagined possible.
Now living in Austin, Texas, Anna is excited to continue her Pilates instructing and group fitness classes at Shape Method where she will continue to share the importance of mind-body connection through various modes of exercise and movement!