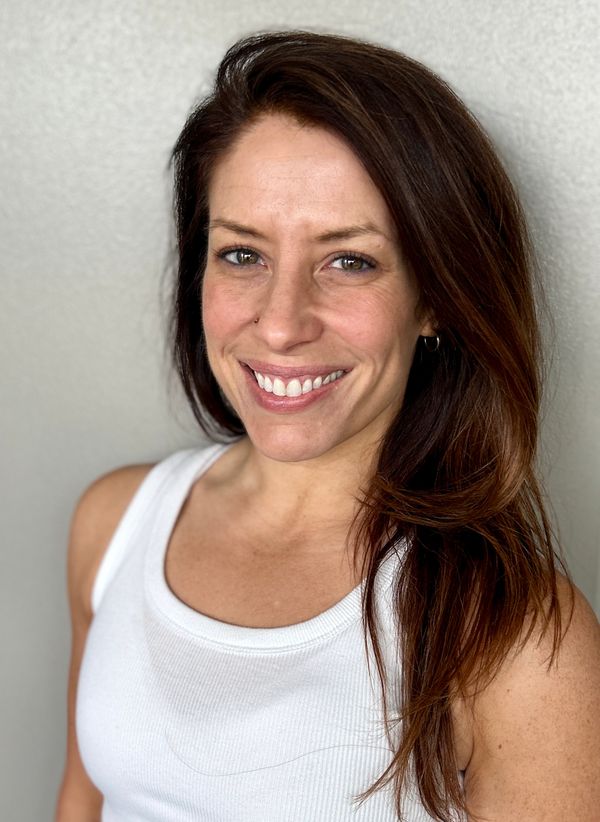 Amanda Kartzke
Instructor
Amanda is from San Antonio and started teaching group fitness classes while a student at the University of Texas at Austin. After incurring an injury in 2017, she added mat pilates to her repertoire and has since fallen in love with it! She enjoys helping clients discover a love of movement and watching them grow to a place in their fitness journey where they feel more confident and empowered.
Amanda has been an ACE certified group fitness instructor since 2002 and has taught all forms of fitness. She recently completed her Shape Method Barre and Pilates training and is excited to join the team.
In her free time she loves fostering pitbulls, lifting weights, and singing & playing her ukulele (poorly).