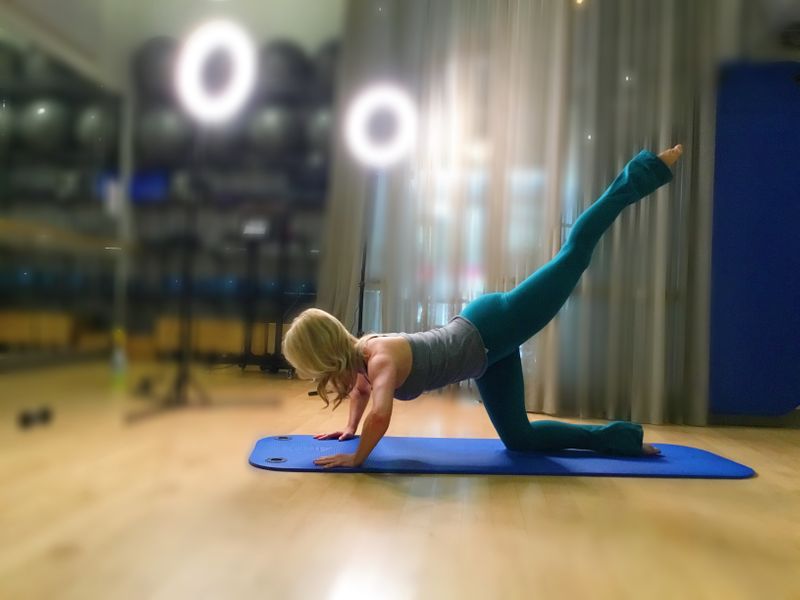 SCULPT SERIES
Available Video-On-Demand
This 60 minute class will focus on one muscle group each week, alternating between arms, abs, legs, and glutes. Expect a full body workout with extra emphasis on one body part and to learn new variations of barre and pilates moves to amp up your workout. We will use new props each week including Pilates chairs, booty bands, gliders, weights, and therabands.
On our VOD platform, our sculpt classes have been modified 20 or 30 minutes strength sequences focusing on either the arms, abs, legs, or glutes. These short, VOD exclusive classes are are great when you are limited on time or want to add some strength work to a cardio workout!