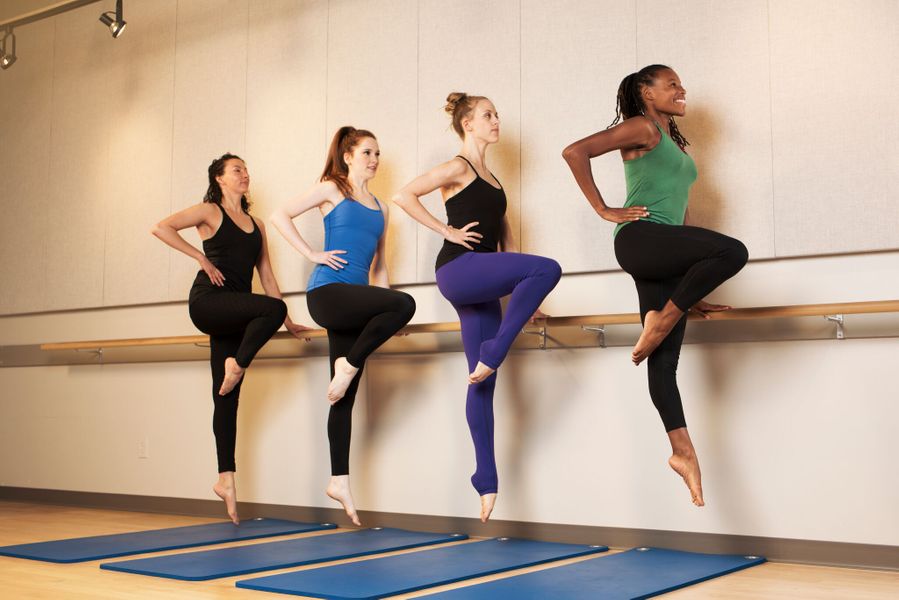 EXPRESS - Cardio Barre
Available In Studio, Video-On-Demand
Get the best of both worlds in a compact 45 minutes. This dynamic class will offer the perfect balance of a full body burn combined with low to light impact cardio moves. Prepare to tone your body with a variety of "teacher's choice" of props - hanging thera-bands, gliding discs, fitness circles and more!