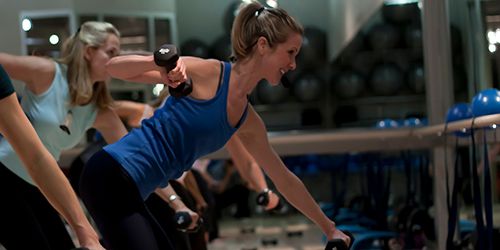 Variety + Accessibility
Shape Method offers the widest variety of classes and private sessions available, all designed around a unique and personalized approach to physical fitness. Our goal is to create optimal joint and heart health with a variety of options so that your body does not plateau. We stay on the cutting edge of research to produce new and effective movement and classes that encompass the Shape Method - correct form, safety, and proper biomechanics. We weave this method through all of our modalities: Pilates, Yoga, Cardio, Weight Training, and Recovery. Classes are specifically leveled to accommodate a wide range of ages, injuries, and fitness levels. In addition to our more standard classes, we have programs for:
Professional athletes

Seniors

Pre and post operative clients

Pre and post natal clients

Individuals needing an effective program for busy travel schedules
Explore all of our group classes and private sessions ranging from rehabilitative to advanced barre, cardio infused interval training, Pilates (mat and equipment), all types of yoga, and cardio dance. We're happy to help you explore what class or private session might be best for you. Contact us here!