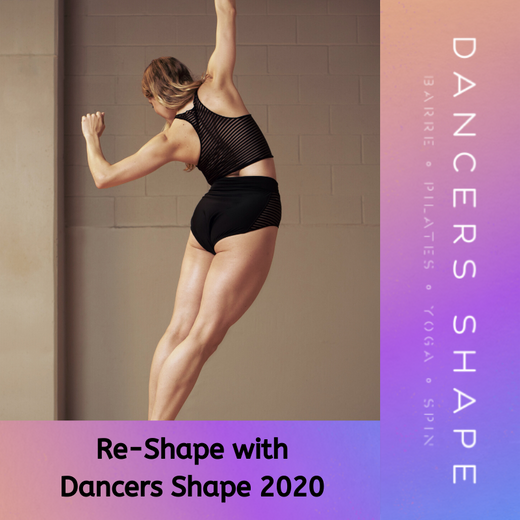 Re-Shape with Dancers Shape 2020
It's time to Re-Shape for a new year! We're kicking off 2020 focusing on strength, mindset and creating systems that are going to set us up for success all year long.
Join us for the Re-Shape with DS 2020 Nutrition & Fitness Program and see your goals for the new year take shape…
How does the Re-Shape program work?
Sign up by Sunday, January 5, and join us for our kickoff Re-Shape Workshop from 1:15 - 2:15 p.m. (followed by 30 minute Q&A). If you can't attend the workshop, no problem! All the information will be available for you via our private Facebook group. This is where we'll support each other all month long… just enough time to create a habit.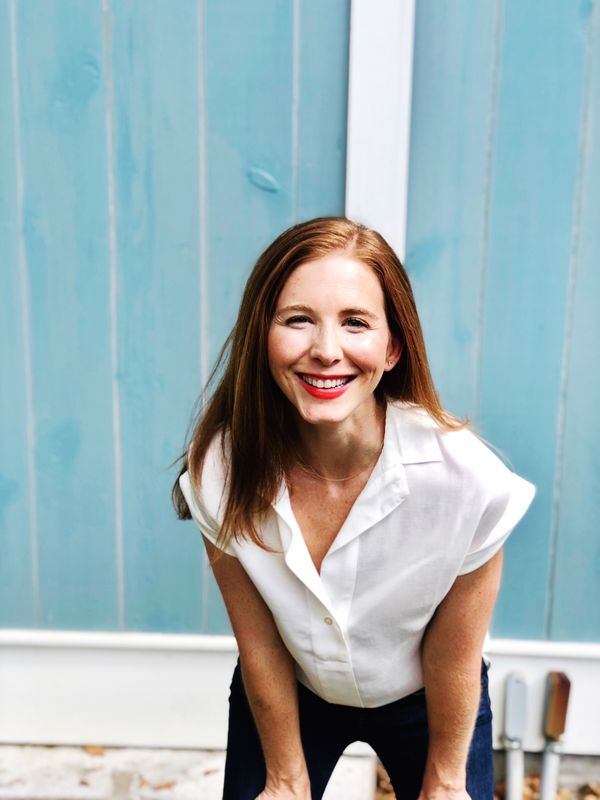 In the program and workshop you'll….
Have access to 6 weeks Unlimited Dancers Shape Classes + 30 Day Nutrition Program for $299 ($136 savings). OR opt for just the 30 Day Nutrition Program for $99.
Learn how to set a "real" goal and create a system that sets you up for inevitable success
Set yourself up with mindset hacks, meal planning and cooking strategies, and tips for creating a healthy routine you can stick to
Discover the best foods for you to fuel your unique body
Get a 7-day done-for-you guided meal plan, including shopping list and prep instructions to make meals quick and easy
Learn additional recipes, ideas and tips to mix up the meal plan and make eating nutritiously every day even easier
Surround yourself with the DS community for a strong support system to make healthier choices
Be supported 24/7 through our private Facebook group where you'll connect with Megan (DS Nutrition Coach) and Jennifer (DS owner) to be able to get all your questions answered.
Participate in activities and homework through the group for a chance to win a one-on-one intensive session with Megan (a $250 value)
Be held accountable so you can reach your goal and go into 2020 with a new and improved system for success