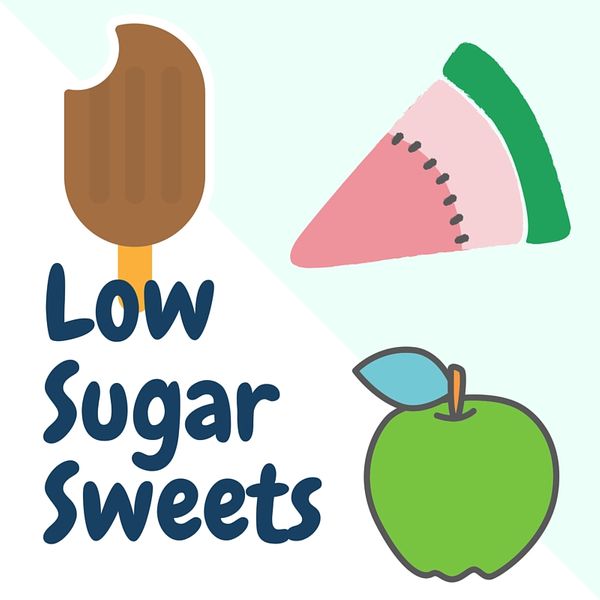 Low Sugar Snacks to Conquer Your Sweet Tooth
Dancers Shape
Craving something sweet? Try these healthier alternatives before reaching for that cookie!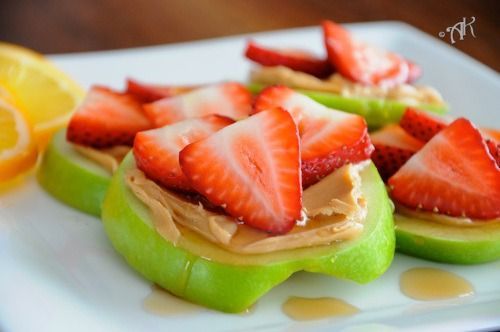 Green Apples
Green apples are a great way to have something sweet without adding sugar! Bake them in the oven with cinnamon and grass fed butter or slice them and add your favorite toppings (like almond butter and cacao nibs!).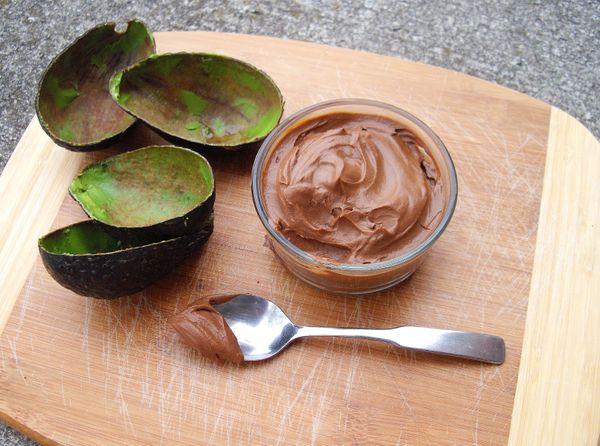 Sugar Free Chocolate Mousse
You have to try this! Blend together 1 banana, 1 ripe avocado, 1/4 cup cocoa powder, 1/4 cup of coconut milk, and a dash of cinnamon and vanilla. It's oh so delicious and satisfies that creamy chocolate craving!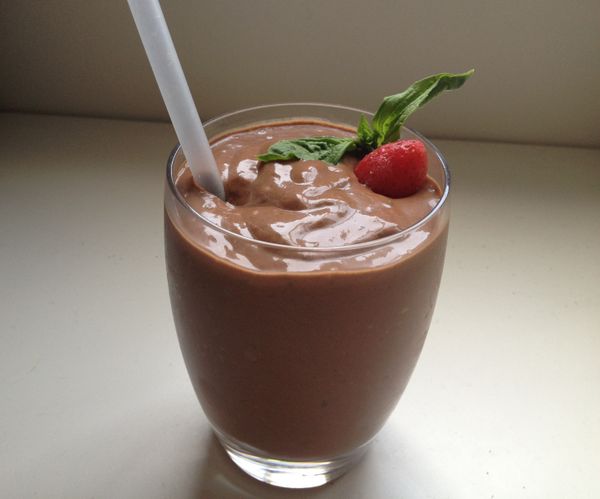 Chocolate Smoothie
This healthy smoothie tastes like a milkshake! Just blend together a banana, a large handful of your favorite greens, 1/4 cup of cocoa powder, 2 tablespoons of peanut butter or almond butter, and a splash of almond milk. YUM!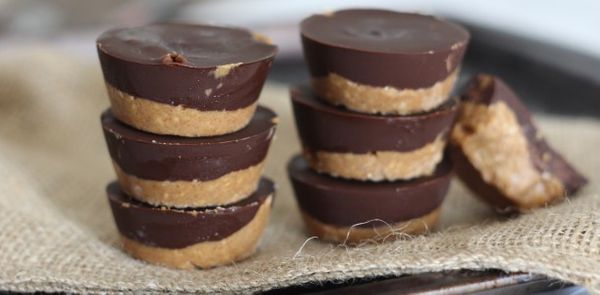 Homemade Chocolate Nut Butter Cups
If you love Reese's peanut butter cups, then you must try these! They are so easy to make and SO much healthier than the store-bought version. This recipe will work with any of your favorite nut butters like peanut, almond, or Sunbutter (for a nut-free version). Feel free to leave out the shredded coconut if you don't like it or don't have it on hand. Make a few batches and keep them in the freezer for a quick, portion-controlled sweet treat! Check out this recipe.