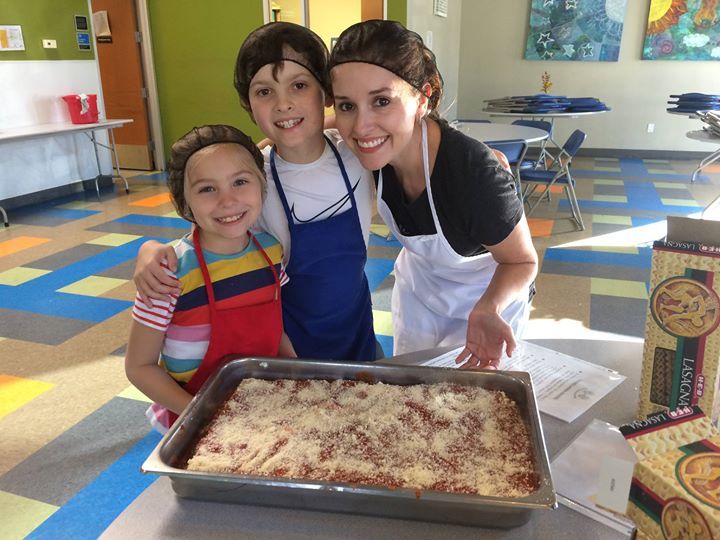 Donation Mediation Charity: Little Helping Hands
Emily McLaughlin
The vision of Little Helping Hands is to turn generations of children into community-minded leaders and citizens. To achieve this the organization facilitates family volunteering by organizing and leading volunteer activities suitable for kids as young as 3 years of age. And for older kids and teens, they offer educational and leadership programs that enhance the learning that comes through our service experiences.
Through these activities, children are taught the value and importance of hard work and contributing to the community. Families contribute their time and energy to causes such as homelessness, children and families in need, animal welfare, youth development/education, elderly care, and the environment.
Watch this little video about the organization and their impact, and join us every Sunday at 5:30! Come support a great cause!