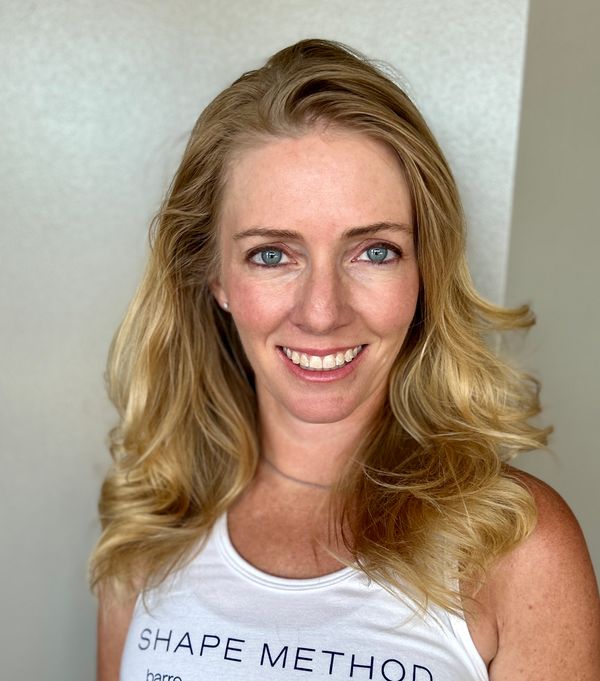 Lily Oberg
Instructor
Lily is a certified Pilates instructor with Body Arts Science International (BASI), she is also a certified Health Coach, and Holistic Health Practitioner. Her passion for movement and wellness began at an early age. A competitive gymnast turned Junior Olympic Diver gave her a solid background in understanding body mechanics.
Growing up in Colorado and Oklahoma, she developed a strong love and devotion to nature and the outdoors. She received her BS in Environmental Studies from Texas A&M and moved to Austin to work as an environmental consultant. She owned her own environmental consulting company for 6 years.
Her passion for health and wellness became even stronger after becoming a mother during which time she decided to go back to school to study nutrition and wellness at the Institute of Integrative Nutrition. After sustaining a back injury while doing many of the sports she loves she began practicing Pilates as a rehabilitative measure and fell in love with it! She made a complete recovery and began her Pilates teacher training. Her passion now is to help others live their best life and guide others through their own personal health and wellness journey using Pilates and nutrition to create that solid foundation of health. She is passionate about the process of core strengthening, injury prevention, and balanced musculature. As a Pilates Instructor she has worked with special populations and almost all age groups. She is excited to be part of the Shape Method Team and provide that personalized attention and focus that sets them apart from other studios!