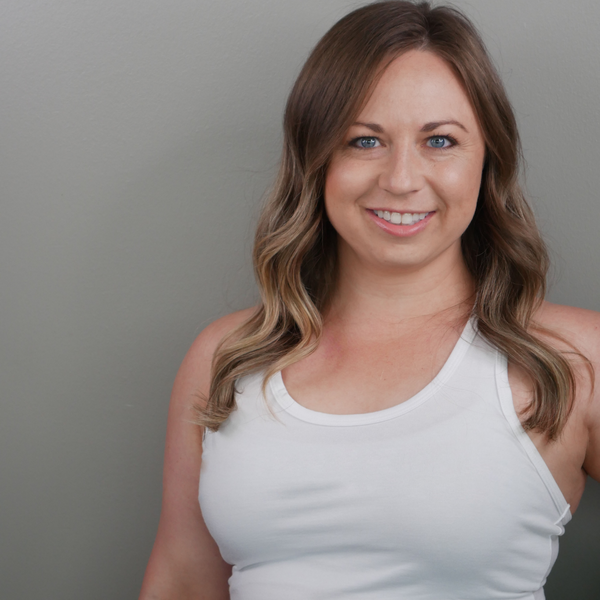 Heather Longman
Heather was introduced to Pilates in 2006 and, in 2011, jumped at the opportunity to receive her training and start teaching. Since then, she has taken additional courses with Marie-Jose Blom and her team at Long Beach Dance Conditioning and completed Mat and Reformer certification through Balanced Body. Before moving to Austin in 2018, Heather taught group classes and private lessons at several studios in the Los Angeles area.
Whether you're training solo or attending group classes, Heather offers an individual experience focusing on your unique needs and goals. Her passion lies in helping clients move and strengthen from the inside out, with a special emphasis on correct alignment. She is experienced in training those with injuries and throughout pregnancy/postpartum.
Heather's dedication to physical health, her strong energy, and a genuine love for helping people achieve their full potential, provide her clients with a custom, effective experience. She believes that strengthening the body and mind have a direct impact on one's overall happiness.
In her free time, Heather enjoys exploring the city with her husband and two pups, working in the yard, spending too much at Home Goods, and volunteering at Johnson's Backyard Garden. You can almost always find her reading up on all things natural wellness or deep into a mystery book.