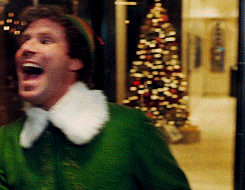 Tis the Season!
Tis the season for giving and Dancers Shape wants to give you gifts to keep you motivated between Thanksgiving and Christmas. We invite you to keep both your body and spirit happy and healthy this holiday season with Dancers Shape!
Each day between 11/23 and 12/23, one person from the day's attendance will receive a Dancers Shape gift! The more you come the more chances you have to win.
Take 16 classes in this time frame for the chance to win our Grand Prize: $400 worth of Alastin Skin Care Products donated by Medical Aesthetic Nurse, Letty Woman, to start your New Year right.
To be entered to track your progress on our "Tis The Season Board", sign up by 11/23. You may register by emailing, calling (512) 382-9150, or dropping by the front desk.