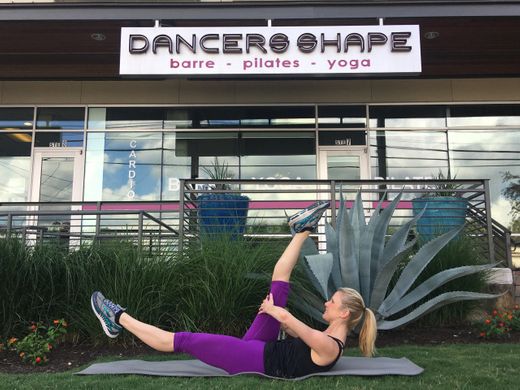 Pilates in Bee Cave Park - 2018
With the arrival of warmer weather, it's the perfect time to take your workout outside with Dancers Shape's FREE four-week fitness series, "Pilates in the Park".
WHEN: 4/30, 5/7, 5/14, 5/21
TIME: 9:30 am
WHERE: Bee Cave Central Park under the pavilion (13676 Bee Cave Parkway Bee Cave, TX 78738) next door to their new studio at Hill Country Indoor.
Come for one class or all four as the series kicks off April 30 at 9:30am with a one hour, full body, power-packed class combining traditional elements of pilates, yoga, and barre into a quick paced flow on the mat. The classes will focus on functional movement to build strength throughout the core while sculpting the most difficult trouble areas just in time for summer. Guests should bring their own mat, water, and full length towel. The group will meet under the pavilion at the park. No sign up required!