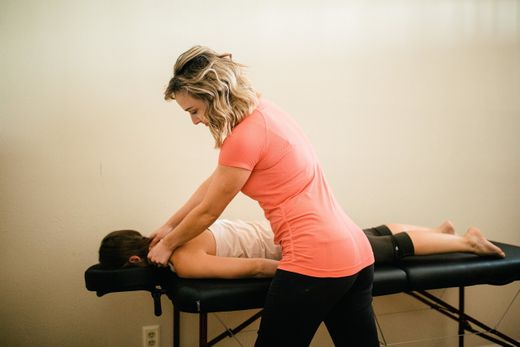 Ask the Therapist: Neck & Shoulder Care
Come join us to learn how to protect your neck and shoulders during your Dancers Shape classes. This workshop will include review of the anatomy of your neck and shoulder area, common reasons why pain occurs, tips and tricks on how to protect, and exercises to help your neck and shoulders. The goal of this workshop is for you to understand how this part of your anatomy functions in order to protect your body long-term.
Where: Dancers Shape - 5350 Burnet Rd. Ste. 7 Austin, TX 78756
When: Saturday 11/10/18
Time: 1:15 pm - 2:45 pm
Cost: $35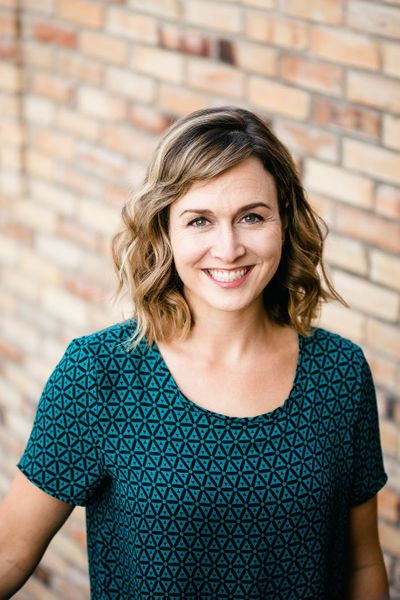 MARY CAROMATA PT, DPT, OCS
Physical Therapist and Owner of ResilientRx
Dr. Mary Caromata who is originally from Northern Virginia, received her Bachelors in Science in Health Science at Clemson University in Clemson, South Carolina. She then received her Doctorate of Physical Therapy (DPT) from Marymount University in Arlington, Virginia. After graduation, Dr. Caromata moved to Austin, Texas to begin practicing physical therapy. In 2014, she graduated from Evidence In Motion's (EIM) Orthopedic Residency Program and became an Orthopedic Certified Specialist (OCS). Since then, she has been a mentor for residency programs, new graduate physical therapists and physical therapy students.
Her main passion is helping her patients reach outcomes that they didn't believe were possible. These outcomes include: avoiding surgery, managing chronic pain, returning to working out or physical activity.
Dr. Mary Caromata uses a holistic approach in her practice. She addresses the injury itself and why it happened to prevent reoccurrence. She also understands that pain can be more than just in the muscle or joints, it can also influenced by stress, poor diet and lack of exercise. This holistic approach can assist in addressing the underlying conditions that may be exacerbating the pain, injury or dysfunction.
She enjoys completing different workouts such as yoga, spin class, pilates, and interval training. She likes to travel and play golf with her husband, Joseph. In addition, she enjoys meeting new people and learning their stories.