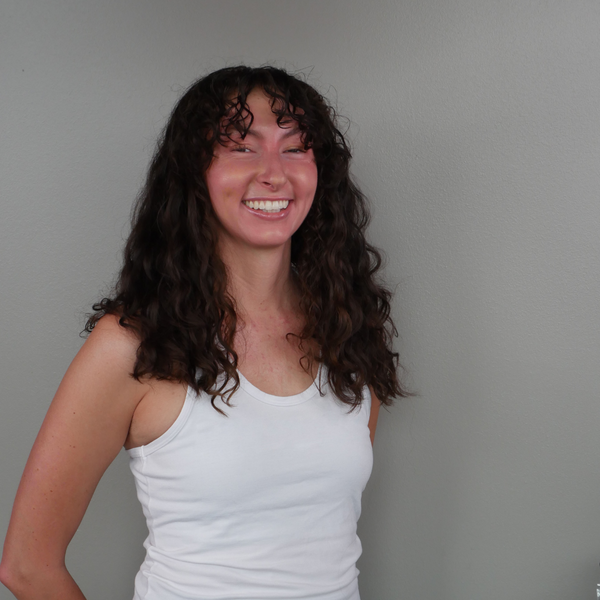 Rachael Hulse
Instructor
Rachael Hulse was born and raised in Lenexa, KS. After graduating high school, she attended the Conservatory of Music & Dance at the University of Missouri-Kansas City, where she studied dance, pilates, anatomy, conditioning and body alignment. She went on to earn a B.F.A. in dance performance in 2014.
Rachael relocated to Austin, TX during the summer of 2014 to join Verge, a contemporary dance company, under the direction of Hannah Bacon-Brightwell. She is also the executive director of Dance Waterloo, a fiscally sponsored project of Austin Creative Alliance.
Rachael is incredibly grateful to now be a part of the Dancers Shape family! She has experienced herself how the techniques have bettered her dancing by moving more efficiently, discovering those muscles that create joint stabilization. She believes this is a way to encourage longevity in her career, and is excited to be teaching classes and encouraging healthy movement for all of life's activities!