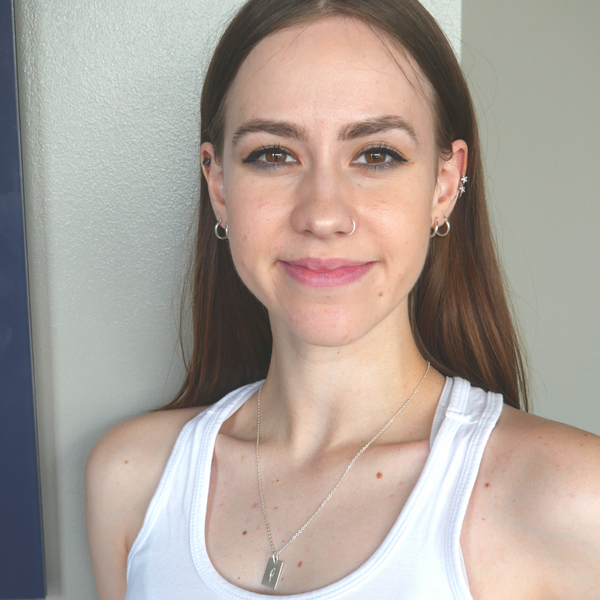 Leanne Fromm
Instructor
Leanne is originally from Arizona and grew up training extensively in classical ballet and contemporary dance. She spent several years performing professionally and was invited to perform in countries such as Germany, China and Romania. One of her favorite honors was being invited to perform in the final round at the World Ballet Competition in NYC, a prestigious organization which attracts dance celebrities from around the globe while honoring future artistic talent.
Like many young performers, Leanne began to experience burnout due to several significant injuries and decided to shift her focus towards teaching. Leanne had learned the importance of prioritizing staying in tune with your body, and wanted to help others find the same deep mind-body connection.
Leanne has been teaching fitness for the past 5 years at several studios throughout Phoenix, Houston and now Austin. During this time, she has attained training and holds certifications in the following areas: Neurocentric Performance, 200 hour YTT, Mindfulness Coaching, AA in Psychology and Anthropology, and is now proud to add Shape Method's Barre & Pilates training to her repertoire. Leanne looks forward to being a part of the Shape Method community and sharing her love of movement with others.