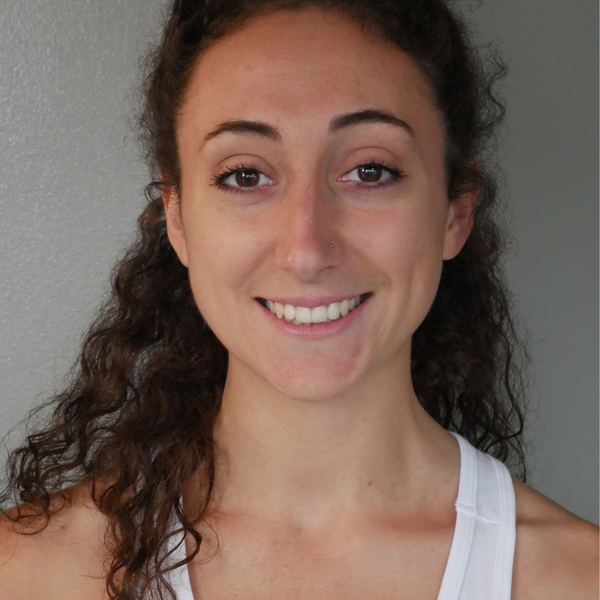 Jenn Vigh
Jenn Vigh is an aerial and contemporary dance artist and movement teacher in Austin, TX. She is a University of Georgia 2017 graduate and a native of Roanoke, VA. Promptly after attaining her degrees in Communication Studies and Dancing, Jenn moved to Austin to work and train with Austin's site specific aerial dance company, Blue Lapis Light. Since 2017, Jenn has had the joy of performing with Blue Lapis and other local choreographers and entertainment groups including Lisa Nicks, Katherine Hodges and Austin Oddities.
Jenn has a pilates certification from Balanced Body, a 200 hour yoga teacher training certification from Core Power Yoga, and a 50 hour yoga teacher training certification from David Kyle's Rocket Yoga Program. Her pilates certification was largely completed via private sessions with Nanci Patch, where she learned how to structure a class for clients with low back pain. Jenn has also completed anatomy courses with Austin based physical therapist, pilates instructor and aerial coach, Michele Francis on the shoulder girdle and the pelvis. She looks forward to continuing her education through teaching and learning at the Shape Method and by taking classes at the Australian Physiotherapy and Pilates Institute.
After enduring a life-altering back injury, Jenn is passionate about all forms of rehabilitation and is eager to be part of a movement team that helps individuals of all walks experience safe, and challenging movement!