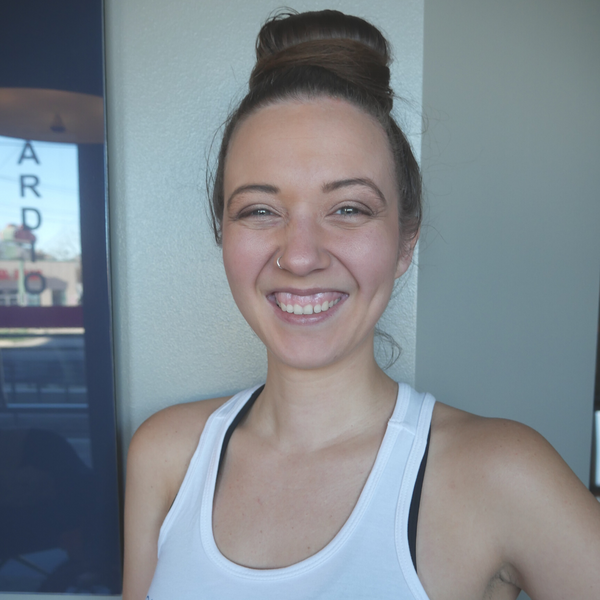 Jasmin Hultgren
Instructor
Jasmin Hultgren grew up in Minnesota where her love of dance began at an early age. Jasmin studied ballet, tap, jazz, pointe, and lyrical training from the Jane Taylor Academy of Dance and later Bridget's Dance Conservatory. In addition to cheerleading, she was part of her high school's Varsity high kick and precision dance team and was later selected for the Minnesota all state dance team.
Jasmin made way to LA in 2013 to attend the University of California at Los Angeles where she studied sociology and music history. She is a 200-hour registered yoga teacher with experience in power, restorative, and yin yoga.
"I am empowering. My teaching style is empathetic and understanding, but I'm also not afraid to push your limits so you can reach heights you never thought possible. I have recently grown to love the idea of maintaining our bodies' wellbeing and cherishing all the things our body allows us to do. It's exciting to find new ways to use it to our advantage so that we feel better. Physical movement is so empowering and I love bringing that opportunity and freedom to other people."
When she is not teaching movement, she can be found cooking, bartending, and writing. Jasmin is passionate about helping people live their best lives, and is excited to cultivate a supportive community at Shape Method.